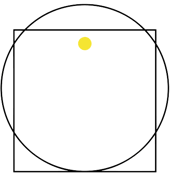 IDENTITY VALLEY THREE-PAGER
An introduction & essential primer on Identity Valley and the seven Digital Responsibility Goals.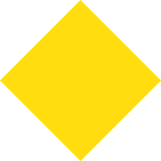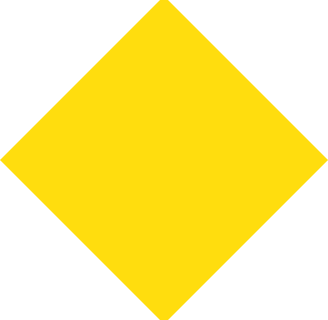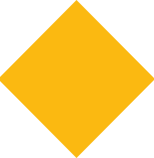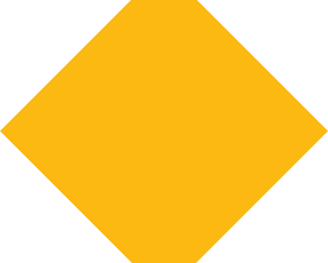 TEAM-X "WHITE PAPER" (Trusted Ecosystem of Applied Medical Data eXchange)
Digital Responsibility Goals – a Framework for a Human-Centered Sustainable Digital Economy With a Focus on Trusted Digital Solutions
Jutta Juliane MEIER, Kai HERMSEN, Jochen BAUER, Björn M. ESKOFIER
LETTER TO THE EUROPEAN COMMISSION
A letter introducing the DRGs to the European Commission, signed by key stakeholders. In a reply letter former Commissioner Vestager replied: "[Identity Valley] is very timely, in particular in the light of the Commission's work on a Declaration on Digital Rights and Principles".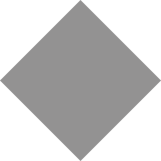 IDENTITY VALLEY DRG Brochure
Learn more about the philosophy behind the Digital Responsibility Goals and become acquainted with the Guiding Criteria for trustworthy digital solutions.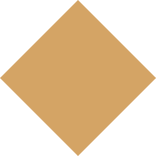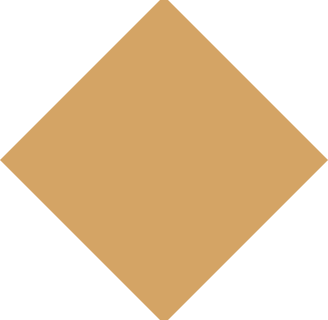 IDENTITY VALLEY Strategy Paper
Guiding Criteria and orientation for digital responsibility based on European values. Introducing the Digital Responsibility Goals.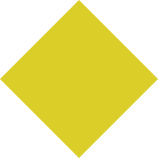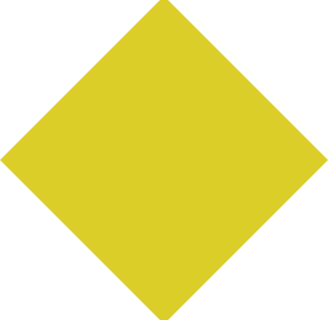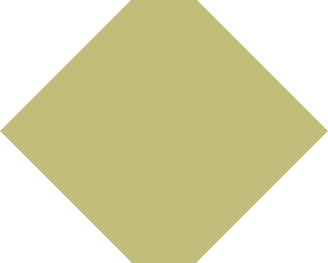 An analysis of the European digital project Gaia-X examined along the seven Digital Responsibility Goals. Including derivation of possible synergies and fields of action.