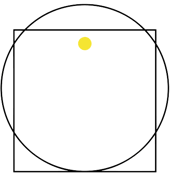 How can we achieve a paradigm shift towards more responsible and trustworthy digital technology? And what role can and should a unified European civil society play in this endeavour.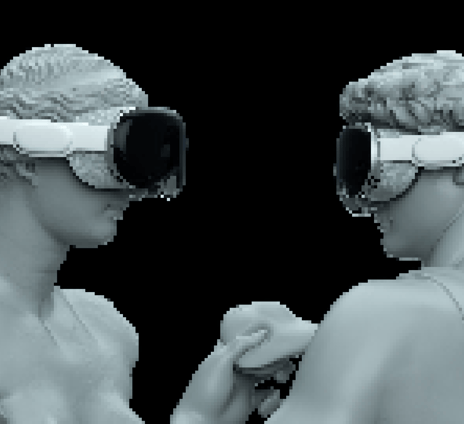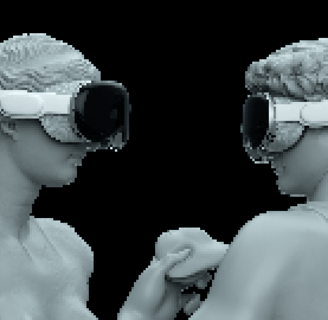 Between Pixels & Principles: Europe as a global trailblazer for responsible digital tech?
13 december 2023, 6 pm @ TownHall Europe Sq. de Meeûs 5, 1000 BRUSSELS
with
Thibaut KLEINER (DG CNCT), Paul NEMITZ (DG JUST), Dietmar HARHOFF (Max Planck Institute), Victoria DE POSSON (EUTA), Paul FEHLINGER (Project Liberty), Ondřej LIŠKA (Porticus), Jutta Juliane MEIER (Identity Valley) - moderated by Jennifer BAKER
Identity Valley is a response to and evolution of Silicon Valley. We are about both the potential of technology to improve our lives and the necessary assumption of responsibility – by companies, institutions, and governments. We replace "silicon" – until now, tech's most important raw material – with the uniqueness of multi-faceted human identities.
Building trust through responsibility.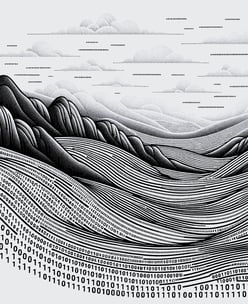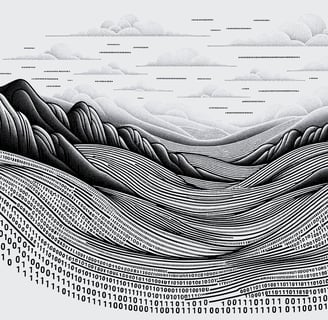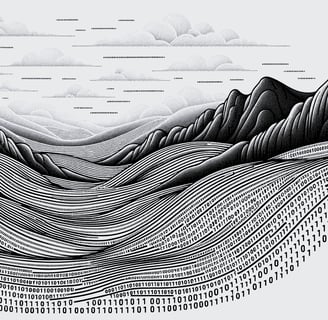 As a non-profit organisation, Identity Valley calls for more Digital Responsibility. We engage thought leaders and decision-makers in academia, policy and industry to promote a value-based future for the digital world through research, networking, advocacy and communication.
Through our actions we want to transform the question "What can technology do?" to the question "What should technology do?".






Digital Responsibility Goals ( )
The seven DRGs are our guiding principles for a better digital future. They were developed in collaboration with experts from various fields.
Designed to reduce complexity in our increasingly digitised lives they are able to make responsible behaviour in the digital world visible, comparable, and comprehensible.


Towards more responsible technology
We do research on how the complexity of digital solutions and services can be broken down to spot trustworthiness at a glance.

For this purpose, we are developing an assessment tool that measures aspects of digitally responsible behaviour and provides information on the extent a digital solution meets the Digital Responsibility Goals.